As part of the International Group's training, a group of 17 students headed to Ireland to learn more about working internationally.
As with many of our 'international' projects, the goals are always twofold.  The first is to experience the international side of working abroad and the second is to work and live the cultural and language differences.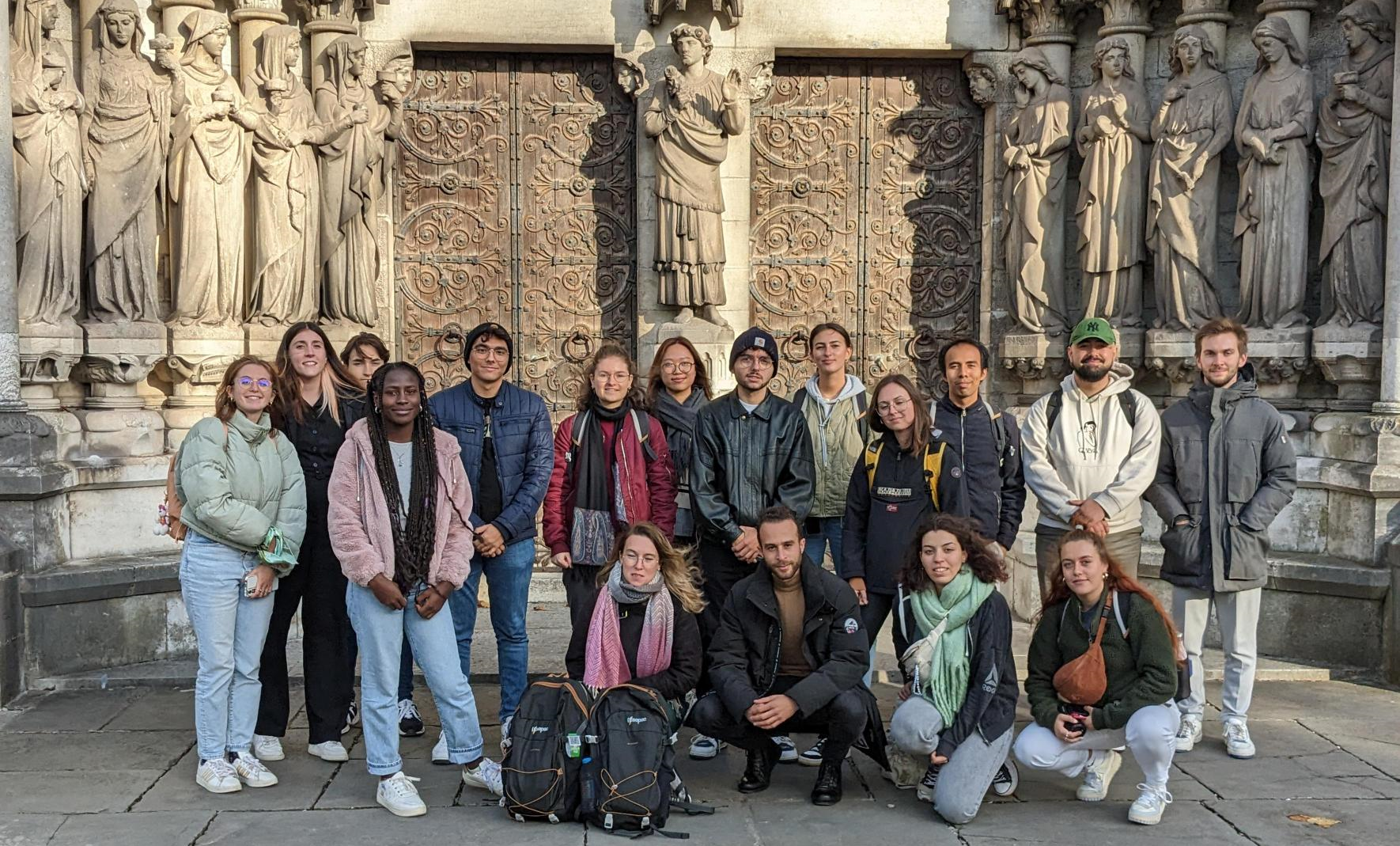 Living in a youth hostel for two weeks was probably one of the best ways to interact with a multitude of different nationalities.  Indeed, some of the students took great pleasure in sitting down and talking with the other people they were sharing their living space with. Living in such close quarters also taught us more about each other and helped forge an already strong group identity. This became even more evident as we wandered out into the city.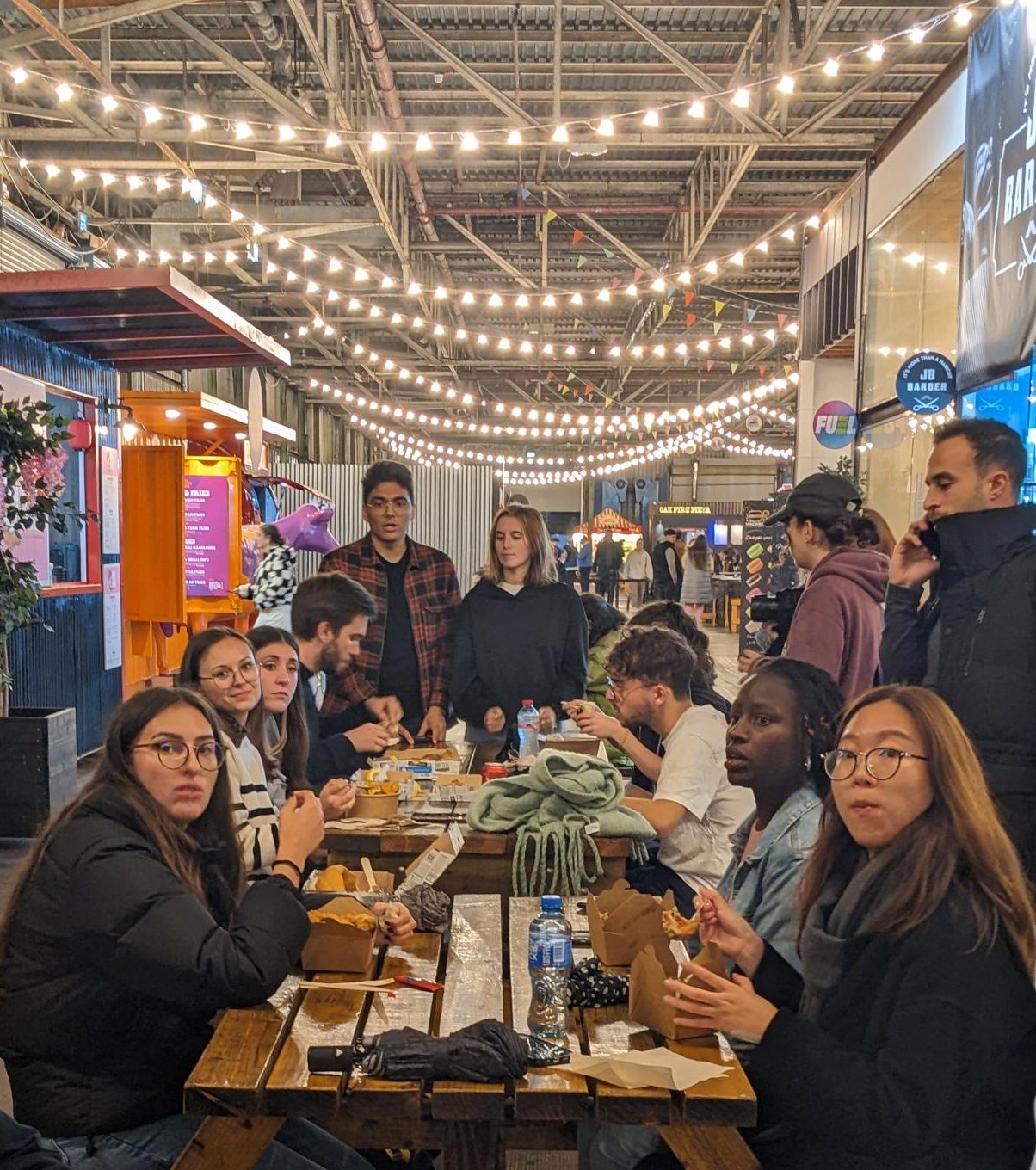 Cork is a beautiful city, though a bit humid.  The Irish couldn't have been more welcoming! We will remember people like Marc, with his warm welcome and advice for things to see and places to eat, or the owner of the bowling alley who took time from her busy day to announce over the loudspeaker 'Bon anniversaire' to Jérémy who had an Irish birthday, complete with chocolate cake.
These different encounters showed us how wonderful the Irish are in their everyday dealings with foreigners.  Our encounters with Nathy FEELY and Ashutosh SHUKLA brought us closer to the international packaging world.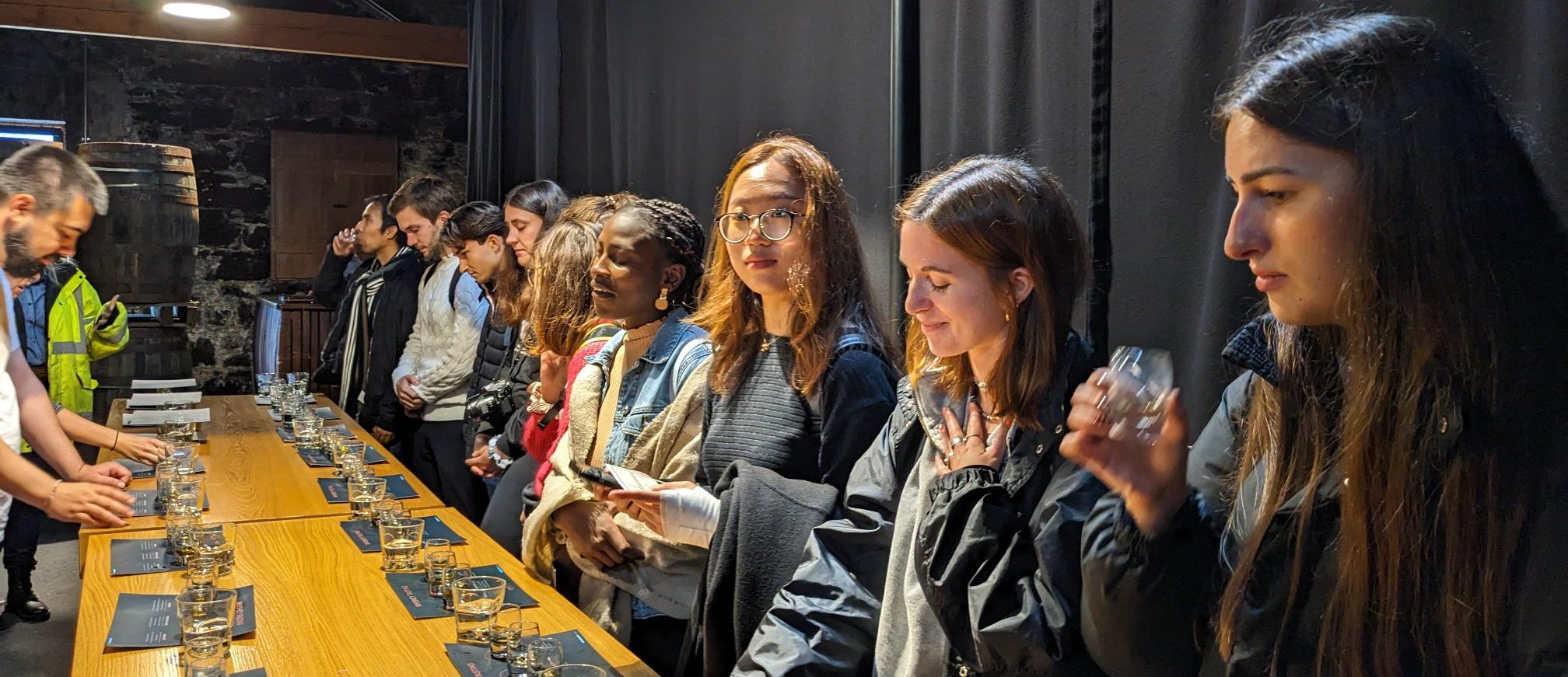 Nathy and Ash shared their rich experience as packaging managers both in Ireland and abroad, thereby giving us both a greater insight into the world of packaging abroad and the necessary vocabulary to be more technically efficient in our future careers.
Nathy FEELY has his own company, Short Mountain Consulting, which offers invaluable council to diverse companies in Ireland and elsewhere, ranging from the food industry to the pharmaceutical industry.
Ashutosh SHUKLA, Associate Director-Packaging Engineering for GILEAD Sciences, shared his experience and knowledge in manufacturing and supply chain management and his experience as a non-native working abroad.  Ash is Indian and has worked and works all over the world.  We would like to thank him particularly for the time he took after his classes to talk with us personally about his career choices.

These two weeks were rich from a personal, professional, and technical point of view.  We were very lucky to be able to visit both Jameson Distillery and Waterford Crystal.  Both factories produce high quality emblematic products showcasing Irish excellence and knowhow.  Being able to see how the products are made and packaged was a firsthand experience of two very different types of industries that we haven't seen at school. Additionally, both illustrate the importance of high-quality packaging that stands out from the everyday packaging we cross regularly.
We'd like to thank all the people who made these two weeks possible and our fellow students for all the hard work they did to make the experience perfect.